Although we understand that spirituality is a component of wholistic treatment, this dimension of wellness is ofter overlooked or broadly generalized. Studies have shown that, for the African-American client, spirituality is a large component of a successful recovery plan. This course will review cultural competence and deepen our understanding with an exploration of the unique ways that spirituality impacts the clinical experience for our African-American clients.
This training is tailored towards substance abuse and mental health professionals.
Awakening Change Counseling Services LLC has been approved as a Tier A NAADAC Approved Education Provider (#206842). This program qualifies for 6 NAADAC continuing education hours.
Awakening Change Counseling Services LLC has been approved by NBCC as an Approved Continuing Education Provider, ACEP No. 7102. Programs that do not qualify for NBCC credit are clearly identified. This course is eligible for 9 NBCC hours.
Awakening Change Counseling Services LLC is solely responsible for all aspects of the programs.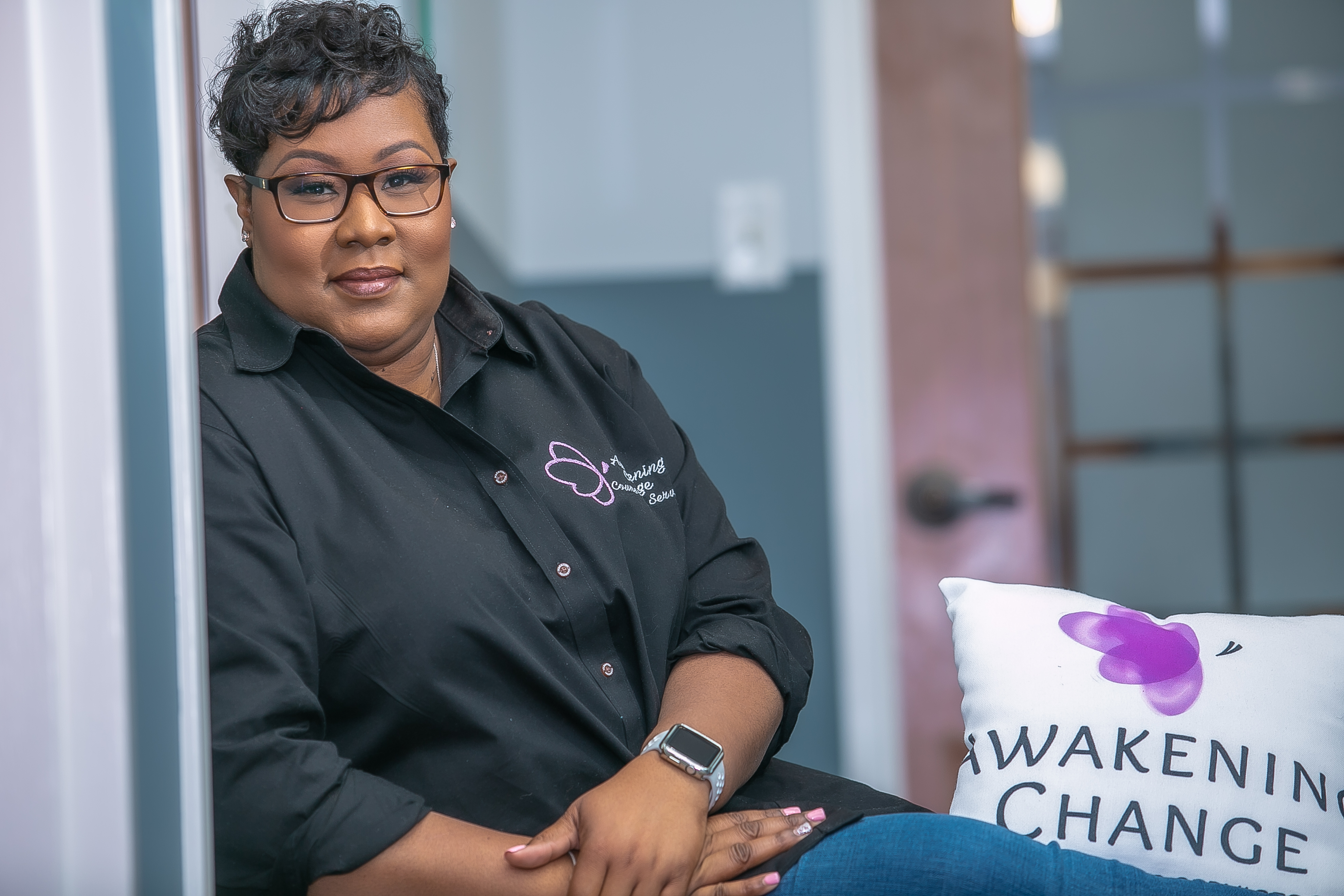 Meet Your Instructor
Tiffany M Jenkins, LPC LCADC ACS CCTP
Meet Tiffany Jenkins, Chief Executive Officer and Lead Change Agent of Awakening Change Counseling Services, LLC. With over 20 years of experience in the mental health field, Tiffany has developed a unique approach to coaching and counseling that empowers, motivates, and evokes change. She firmly believes in a collaborative approach to therapy and positions herself as both a therapist and a coach – urging her clients to achieve their goals with love and support.
Tiffany's resume boasts of extensive skills, education, and experience. During her professional career, she has worked with a myriad of clientele and fosters an environment of diversity and inclusion in her work with clients of all cultures and backgrounds.
Tiffany's emphatic and practical approach to life's challenges makes her a sought after speaker and workshop facilitator. As a Doctoral Candidate of Organizational Leadership, Tiffany uses her expertise to provide professional development and executive coaching to corporate clients teaching them the art of wholehearted authentic leadership.
Past clients have shared that working with Tiffany is "an uplifting and positive experience" and she is praised for her ability to "keep it real" and make the therapeutic process "comfortable".
Any issues with the course should be directed to
Awakening Change Counseling Services LLC
535 Route 38 East Suite 123H
Cherry Hill, New Jersey 08002
856-873-9069
www.awakeningchange.org
Email: [email protected]