Change Academy is an online learning platform that delivers engaging and relevant training on a variety of mental health and self-care topics. All topics are facilitated by a licensed mental health professional to ensure accurate and high-quality content.
Here's what people are saying:
"Helping people has always been the number one priority on Tiffany's agenda and over her tenured career I have witnessed first hand how she has helped change peoples lives. It goes without saying that Tiffany is competent in all respects and I was privileged to meet her. I highly recommend Tiffany"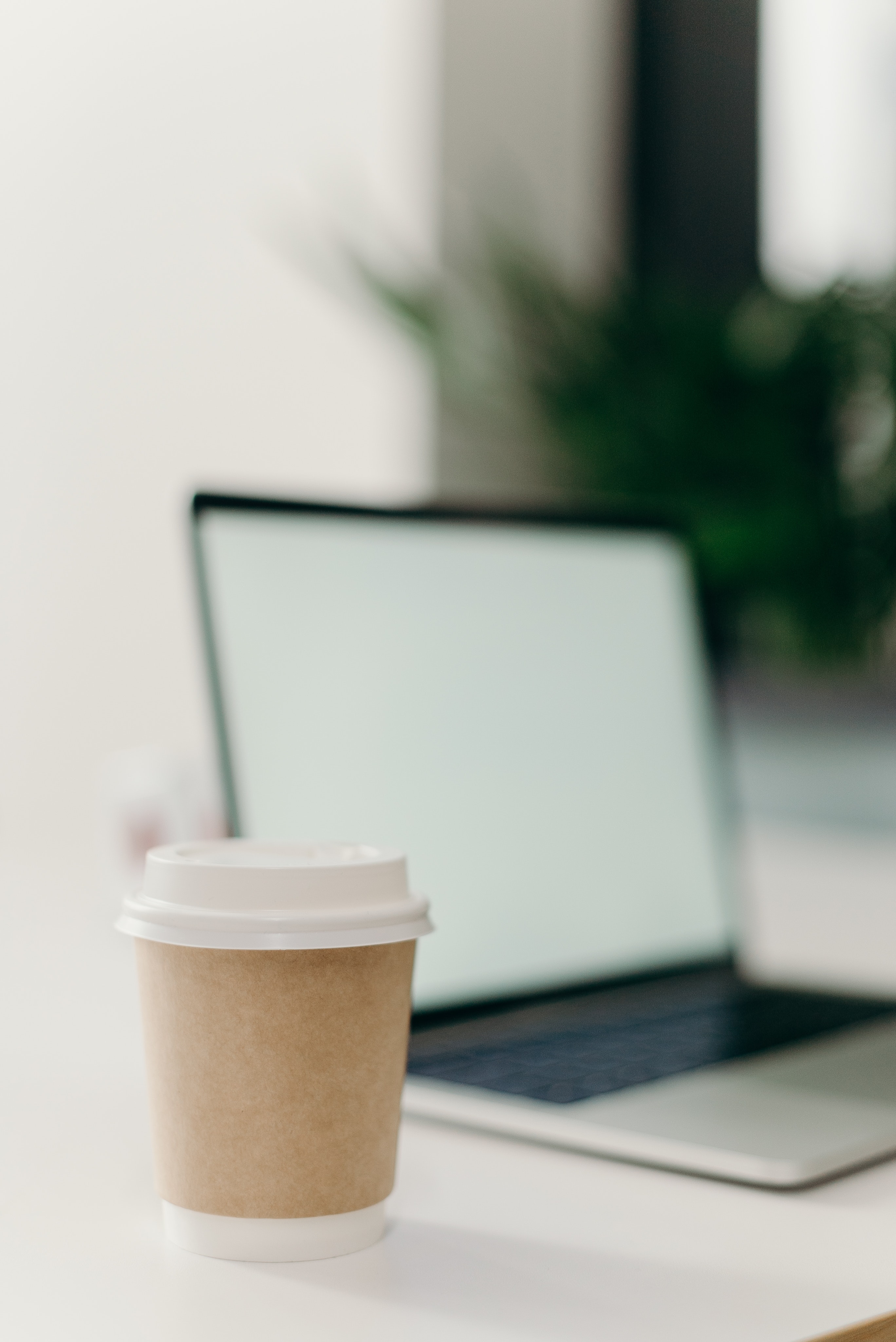 "Tiffany is a outstanding listener and communicator. She has the unique ability to make a positive impact on young adults and their families while meeting their core counseling needs. Tiffany is a great facilitator"